Greetings!
As we enter the month focused on celebrating thankfulness, Faith in Action hopes you have a moment to pause and reflect on things in your life that you are thankful for.
FIA Associate Director Sarah Shugart shared a recent story with the board that we feel both embodies our own gratitude to help people and solidifies the need for a new and exciting initiative for FIA and the community. In Sarah's words…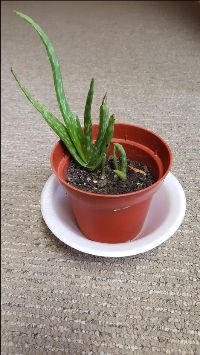 "The frost had hit hard; the morning was brisk and sharp. The transition into fall and toward winter had begun. As I got out of my car, a tall woman with a walking stick came out of her car and approached me in the Faith In Action parking lot. She was carrying something in her hand."
"Someone told me about FIA and said that you let people park in your lot overnight," she said.
I told her that yes we did, and asked if she needed anything that morning; food, shower, laundry.
"No, I am okay now. But would you take my plant-it is too cold at night in my car; I don't want it to freeze and die?"
She handed me a small aloe plant. "of course," I replied, "I'll take care of this plant until you would like it back."
After our social worker met with her, we learned she was looking for housing, but has a limited fixed income. Finding housing in the Chelsea area would take some time with these limited funds. Besides providing a hotel room for a few nights, we didn't have much we could do for her. This was another person we could assist more if FIA had its own temporary emergency housing. A 'wouldn't it be nice if…' wish we at Faith In Action have had for a long time, an idea always on the edge of possibility."
Great News Thanks to Chelsea First UMC!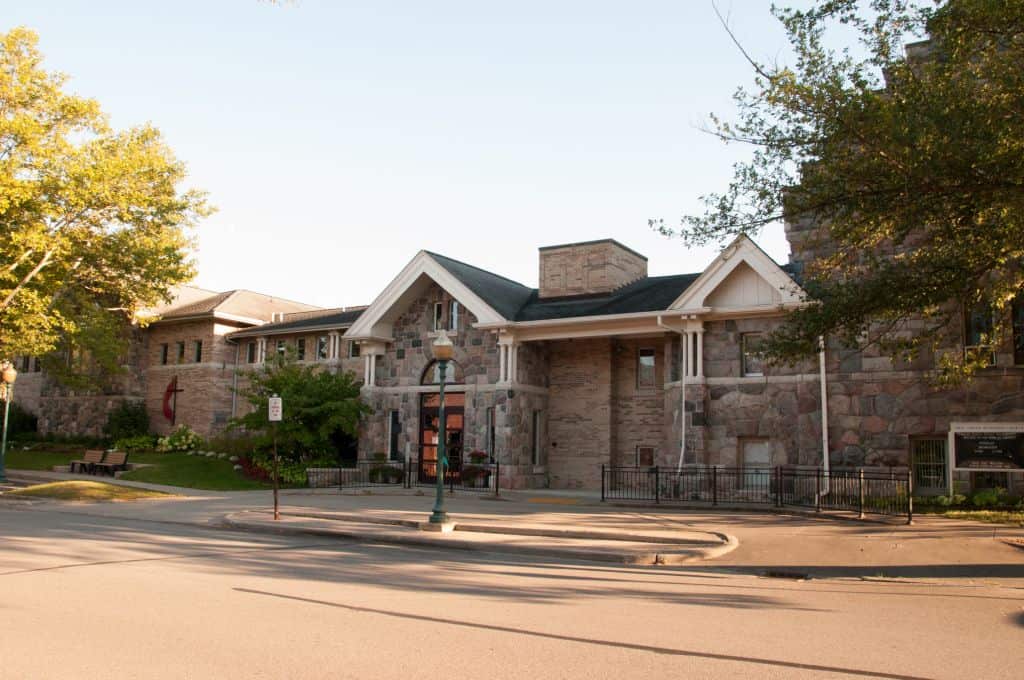 Sarah explains how the story doesn't end there.
"The recent grant from Chelsea First United Methodist Church brings this possibility to reality. We have just begun this new adventure in the life of FIA; we are now researching the details and legal requirements to set up temporary emergency housing. And next, the fun part: searching for the housing itself.
We will be able to give a struggling family a place to take a deep breath, to get their feet underneath them again. The basic needs of a warm bed and place to prepare food. It would give FIA time to strategize the next step for the family. And we will be sure to include a sunny window for plants."
Plans and solutions toward addressing the local emergency housing issues are expected to be well underway by next winter.
A Peek in the FIA Window
A Few More Appreciations in Closing
We are grateful for our ability to safely serve the communities from our Chelsea location, 5 days a week, with both volunteers and clients in and out of the building for services.
The profoundly helpful Meijer "Simply Give" donation match program has been extended to Jan. 2. The program allows shoppers to donate when checking out, and Meijer matches all donations. Your donation specifically puts food on the shelves of FIA's food pantry. Your donation will be "double matched" on Dec. 1 & 12. Donation cards can be picked up at FIA or the Zeeb Rd. Meijer for use during checkout.
With the weather turning quite cold, rest assured the Knights of Columbus, St. Mary's Chelsea, has generously worked to donate 170 brand new winter coats for kids of all ages and sizes, and the Dexter Knights of Columbus has also donated over 50 coats so far with more expected by mid-November. Coats have now been available to families since mid-October! We are also again receiving more requests to help people find housing and shelter for the winter months. We will refer people to the Shelter Association of Washtenaw County and continue to identify long-term options as we are able.
We'd also like to thank the brand new local (serving the Chelsea, Dexter, Manchester, Grass Lake, and Stockbridge vicinity) 100 Women Who Care initiative. We received the inaugural collaborative donation of this new chapter.
Lastly, we would like to express our deepest gratitude to all of our many supporters. FIA is a community of people devoted to caring for one another. We are blessed to be a part of it.
Stay well-