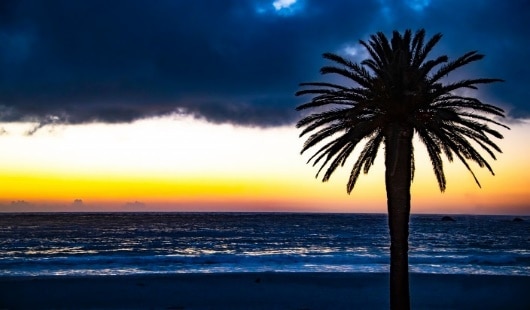 Hawai'i: You had me at Aloha
---
One of the most exciting moments at past FIA benefit dinners was the drawing for the winner of the 'Ticket to Paradise' raffle- a week in a condo in Kauai and $1000 toward airfare.

Even though the pandemic has derailed our annual fundraiser plans, we still want to give people an opportunity to enjoy our little slice of paradise for a week. Enjoy a luau, have a bowl of poi and perhaps even see a Humuhumunukunukuapua'a fish.

This year we are making the condo available (no airfare) to someone ultimately willing to make a $1,500 donation. All interested donors just need to let us know by May 16. It is free to get your name in the drawing. Please, only one entry per household.

Here is how it works:

Follow this link and enter your information on the google form by May 16:
 https://docs.google.com/forms/d/e/1FAIpQLSfCcbQo8M4dOHVCC4upKC6RrmB-QC65qjavObBvPZfd8Oim6g/viewform?usp=sf_link.  

On May 17th, FIA will put all the willing donors in a "hat" and draw a winner! Not able to access the google form? Call 734-475-3305 and we will take care of your entry.

Condo Details:
The condo, Cliffs at Princeville, is on the Island of Kauai. It sleeps 4 comfortably, but can sleep up to 6; so bring your 'Ohana. Their website is https://www.cliffsatprinceville.com
Availability is for a week this year in late August thru December. You will select your top 3 choices later in May and your visit must occur this year. See below to see the options available.
Kauai is participating in the Hawaii Safe Travels program. Details can be found at this website: State of Hawaii – Safe Travels
The week before you leave, present your donation to FIA. If pandemic conditions change and travel is not allowed to Kauai, no donation to FIA is expected.
"Let's Book It, Danno!"