Happy Back-to-School Everyone!
I hope you have had a great summer and were able to get refreshed and recharged! Thankfully, a few of the FIA staff were able to schedule time away with their families for some much-needed R&R.
Over recent months, Faith in Action again worked with many community sponsors, like you, to provide backpacks and needed school supplies for over 80 students in the Chelsea or Dexter schools.  Supplies also included resources for households to purchase back-to-school shoes from a choice of area stores.  We know that getting started with a new year is an exciting time for a child, so this program helps to make the first day of school a bright spot for our student participants.
FIA continues to work on both permanent supportive housing and additional short-term housing solutions that are still needed in our area through additional area partnerships. The need for temporary emergency housing exists for people who end up houseless for more than a couple of days, and who need a space for a week or a month to sleep, eat, prepare and store food, and which can serve as a temporary home base while they get back on their feet after or during some challenging situations.  We are methodically working through some final questions to ensure that we are on the best path forward as we undertake this crucial project on behalf of those we serve in western Washtenaw County.
Sarah and I recently had the opportunity to walk through a small area of the new construction at Hilltop View Apartments in Dexter. The work there is on schedule and the buildings are taking shape. We were excited to see the new community building and envision the services that will be offered there. In addition to our dedicated Dexter food pantry being moved to the onsite Community Building, there will be several offices there as well, one of which is for a new full-time social worker. That position will be posted soon, and we hope to have them start shortly after the new year.
We are thrilled at the progress on both the permanent supportive housing efforts and our temporary housing efforts, and we look forward to finding more ways to connect with the community in support of our neighbors in need.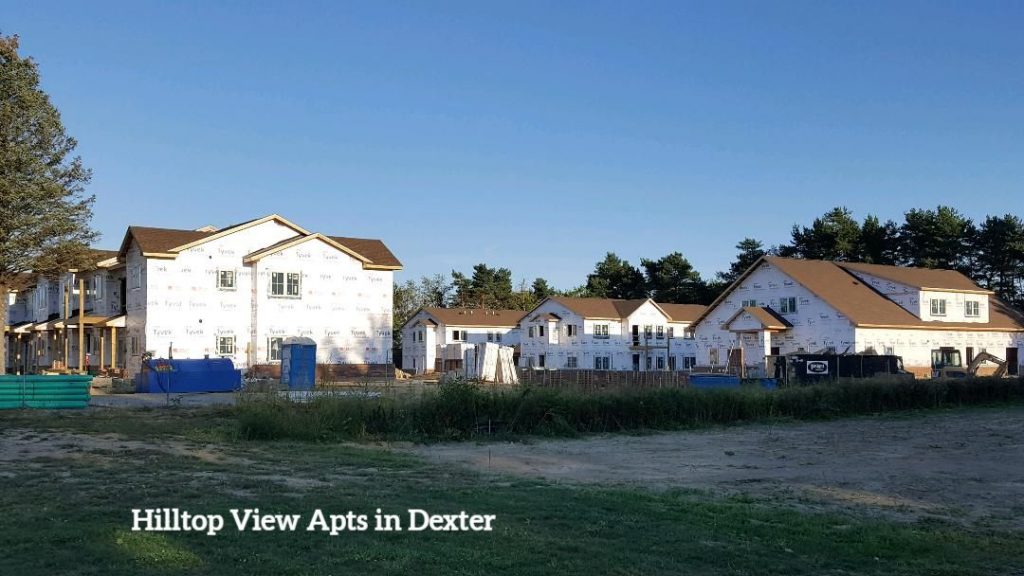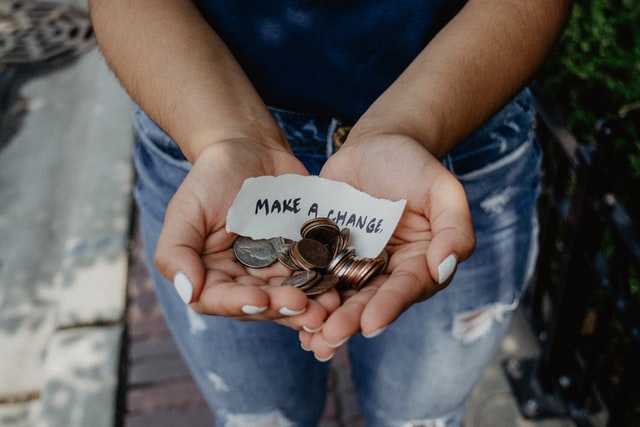 Here are just a few of the many comments from clients that we have received on your behalf.
"Thank you for helping my family during our greatest challenge of life."
"Your services have been a lifeline for us and have helped see us through our darkest of days."
"For all FIA does, you have our gratitude."
Stay well,