Hello Everyone!
Cheers to a new year with its new possibilities!
Just a quick note to let you know of the busy holiday season we had! We distributed more Thanksgiving meal supplies, Christmas gifts, and Christmas meal supplies than usual, reaching nearly twice as many households in 2020 than in 2019 for these programs.
Faith in Action staff and volunteers took a few days off over the holidays while the building was cleaned and reorganized. We did open for one day before the New Year for a new mid-holiday food box distribution.
With 2020 now behind us, our work continues. We are open with COVID safety restrictions in place, though our clothing room remains closed to shopping and donations until March. We look forward to a great 2021.
As always, thank you for your support! Our contributors are never far from our minds because your help means so much to so many.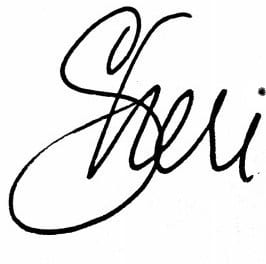 Below are a few of our soldiers at the ready (L-R) Jan Brosnan and Mary Jane Eder (volunteers) and Tracy Dickinson (FIA Staff: Administrative support/Benefits Navigator/Employment Navigator)